Allergy & Asthma Texas Health
San Antonio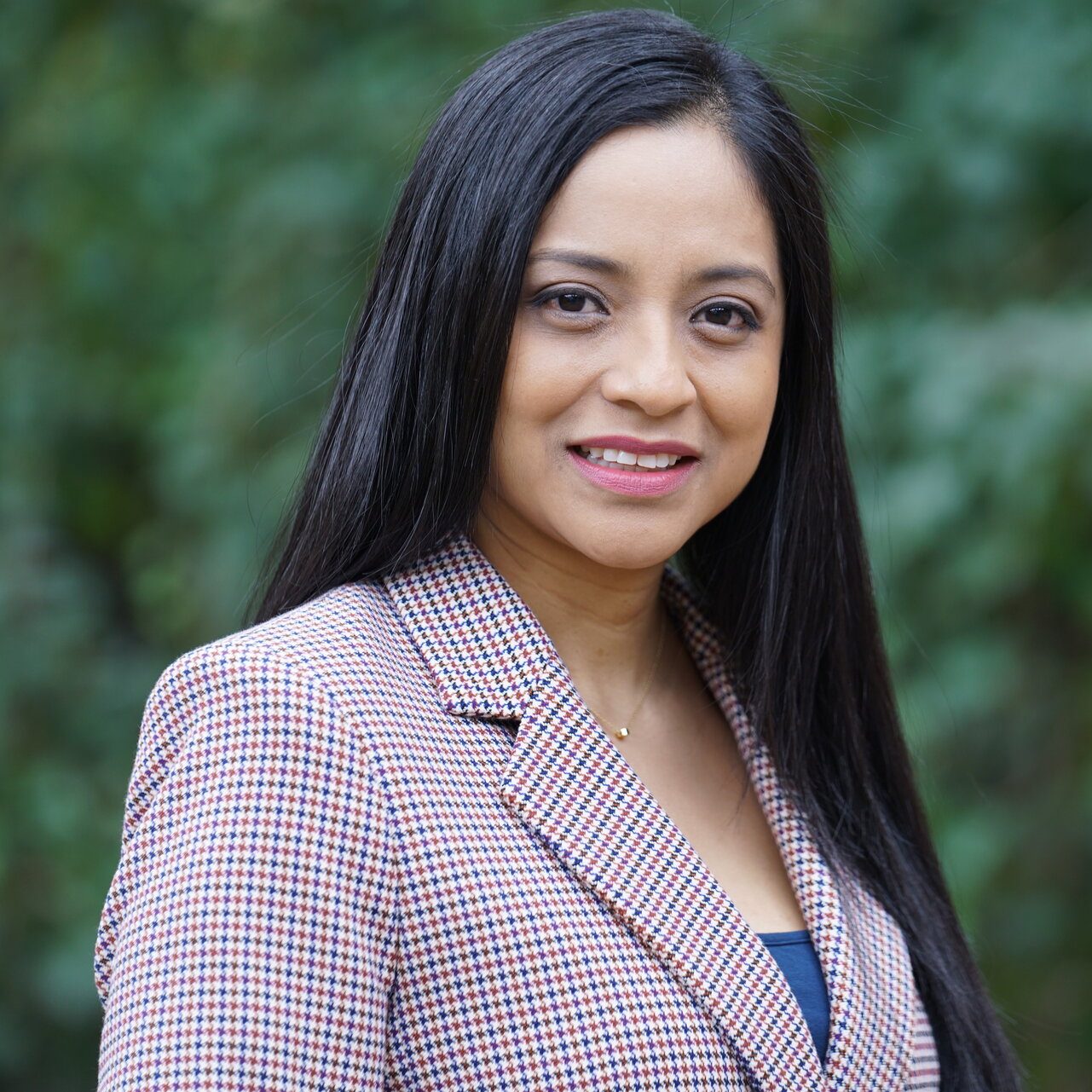 Araceli Elizalde, MD
Dr. Elizalde is the founder of Allergy and Asthma Texas Health. She holds certification from the American Board of Allergy and Immunology and the American Academy of Pediatrics. She has many years of experience managing patients with allergic diseases (allergist), asthma (asthma specialist) and complex immunological diseases (clinical immunologist)... More Information
Dr. Elizalde is the founder of Allergy and Asthma Texas Health. She holds certification from the American Board of Allergy and Immunology and the American Academy of Pediatrics. She has many years of experience managing patients with allergic diseases (allergist), asthma (asthma specialist) and complex immunological diseases (clinical immunologist) of all ages. She completed her fellowship in Allergy and Immunology at Johns Hopkins All Children's Hospital in St. Petersburg, FL. Her residency in Pediatrics was completed at the University of Illinois Medical Center in Chicago, IL. She obtained her medical degree from Universidad Juarez Autonoma de Tabasco in Mexico. Dr. Elizalde holds an academic appointment as volunteer Assistant Professor at Baylor College of Medicine.
As a mother of a child with food allergy and eczema, Dr. Elizalde has grown a special interest in Culinary Medicine and advanced treatment options for food allergies. She holds a certification in Culinary Coaching from the Institute of Lifestyle Medicine, Spaulding Rehabilitation Hospital, Harvard Medical School and is a member of the American College of Lifestyle Medicine. She is an advocate for incorporating lifestyle medicine principles into the allergy & immunology practice with emphasis in prevention and wellness, including healthier nutrition, exercise, environmental modifications, skin care measures, and stress management, among others.
Dr. Elizalde is also an active member of the professional organizations American Academy of Allergy, Asthma and Immunology and the Clinical Immunology Society. Throughout her career, she has been published in peer-reviewed medical journals and presented medical research at meetings across the country.
Dr. Elizalde has a passion for diagnosing and treating rare primary immunodeficiency disorders for which she has developed great expertise and an excellent reputation within our community and nearby communities. As a result, many patients no longer need to travel to cities like Houston and Dallas for such medical care.
Less Information
21727 IH 10 West, Suite 104
San Antonio, TX 78257
210-899-6856